ASU Victim-Survivor Services
---
This resource is confidential.
victimservices@asu.edu
480-727-5167
Monday – Friday from 8 a.m. – 5 p.m.
You can reach the ASU Victim-Survivor Services team via email, by phone, or by visiting their office. If they are unable to take your call, please leave a voicemail with your name and the best way to contact you; please let them know if you are comfortable with a voicemail being left at any number you provide.  You can also email the ASU Victim-Survivor Services team at victimservices@asu.edu or schedule an appointment through this Victim-Survivor Services Scheduling form.
What is ASU Victim-Survivor Services?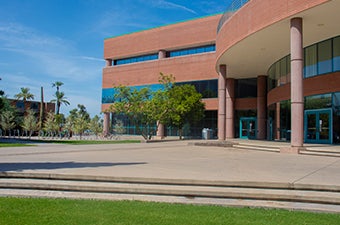 ASU Victim Advocates offers free advocacy and support for students and employees affected by sexual assault, relationship violence, stalking, sexual harassment and other related experiences. ASU Victim-Survivor Services is a safe and confidential starting point for ASU students and employees affected by these issues. ASU Victim Advocates are confidential except when required by law to report incidents of abuse of a child or vulnerable adult or risks of harm to self or others.