Get Help
ASU reporting and support options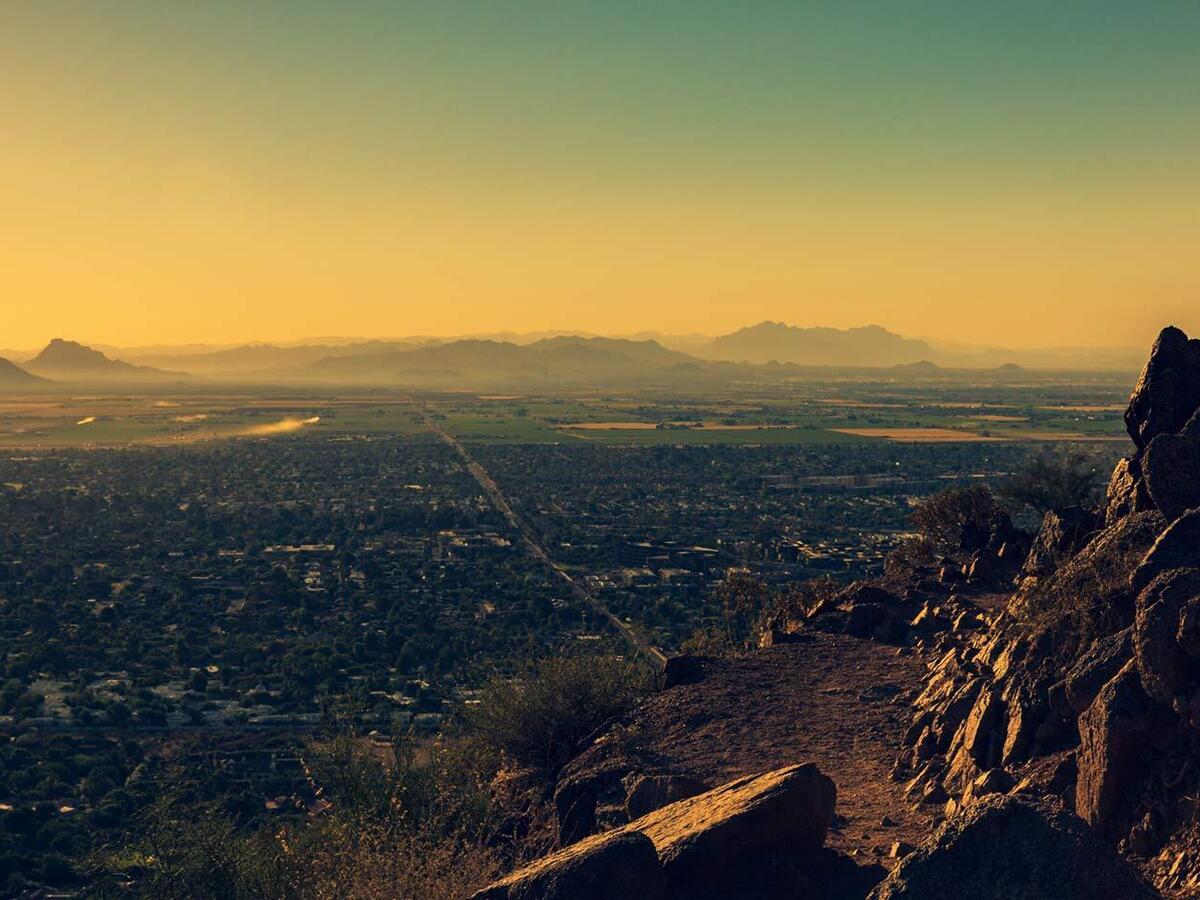 Crisis Support is available 24 hours a day, 7 days a week by contacting:
For students
EMPACT's Hotline: 480-921-1006
For employees
Behavioral Health Crisis Line: 602-222-9444
Reporting and support options if you or someone you know has experienced sexual violence: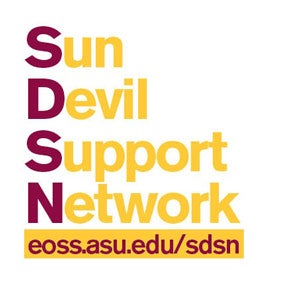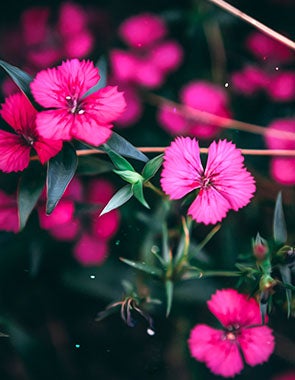 Family Advocacy Centers (FACs)
Family Advocacy Centers are the only facilities that provide forensic medical exams in Maricopa County. ASU Police can transport you to a Family Advocacy Center if needed. Please note that these centers are not open 24 hours and should be contacted prior to visiting. Individuals who want a forensic exam in Maricopa County but do not want to report the incident to law enforcement can call 480-312-6339 to schedule an appointment.
COVID-19 precautions are being taken, thus masks and face coverings as well as appointments may be required. We recommend you reach out to the center prior to visiting.
Center Against Family Violence
225 E. 1st St, Mesa, AZ 8520
480-644-4075
Family Advocacy Center
2120 N Central Ave # 250, Phoenix, AZ 85004-1453
602-534-2120
Scottsdale Family Advocacy Center
10225 E. Via Linda, Scottsdale, AZ 85258
480-312-6340
Glendale Family Advocacy Center
6830 N 57th Dr, Glendale, AZ 85301
623-930-3720
While the Family Advocacy Centers listed above are closest to ASU Tempe, ASU West, ASU Downtown, and ASU Polytechnic, there are several other FACs that provide support to victims and survivors. Visit the Arizona Child and Family Advocacy Network to search for an Advocacy Center in your area. Please note that every county in Arizona has different protocol for conducting forensic medical exams. For a list of Forensic Medical Exam Facilities in Arizona, visit the Arizona Coalition to End Sexual and Domestic Violence's website.
If you are an ASU Online, Lake Havasu, DC, or California Center Student, visit the resources page for more local resources.